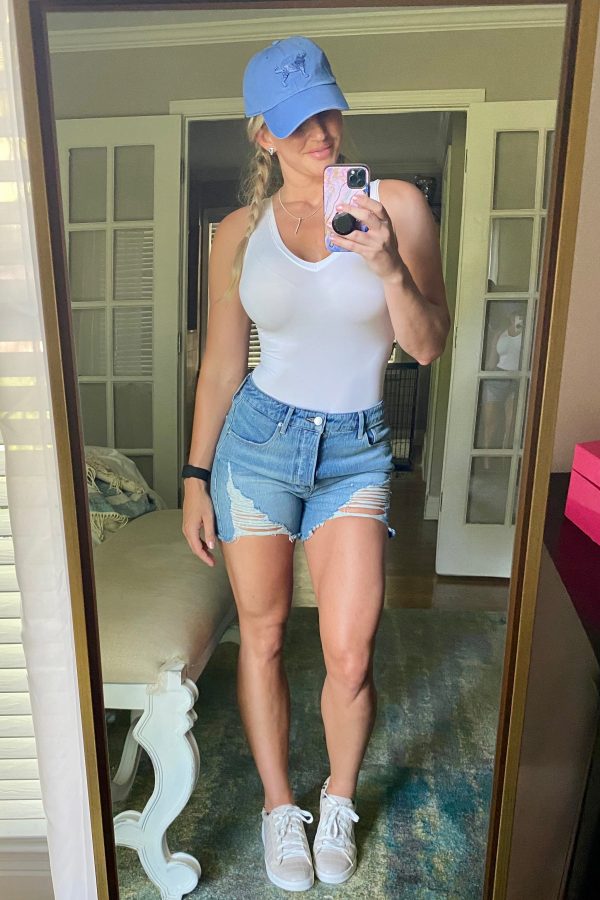 Instagram Stories: 5/20-5/25 JavaScript is currently disabled in this browser. Reactivate it to view this content.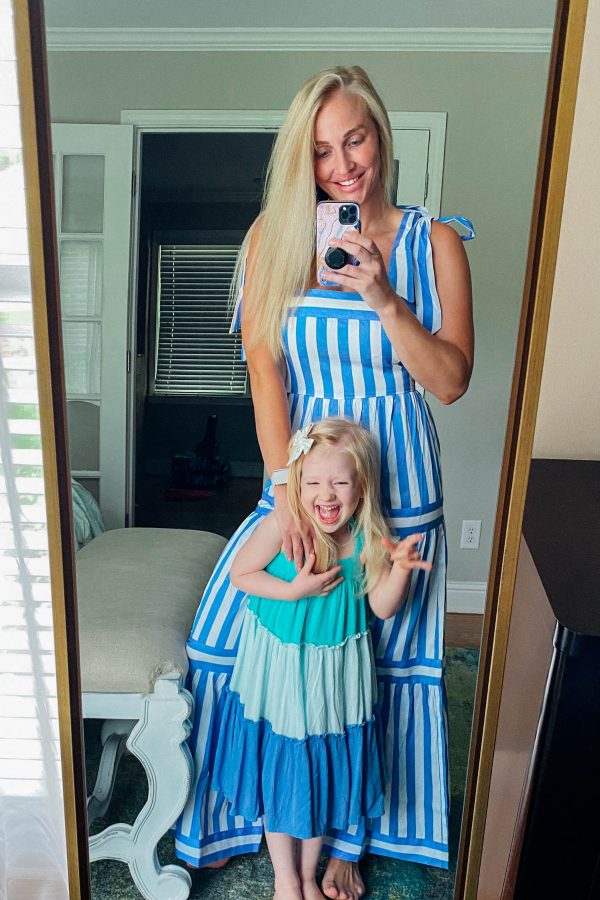 These try ons with Henley are so fun! I know they won't last for long so I'm trying to do as many as she'll let me. The girl loves a camera though, doesn't she? If you haven't seen her over on my stories, you need to go look. The...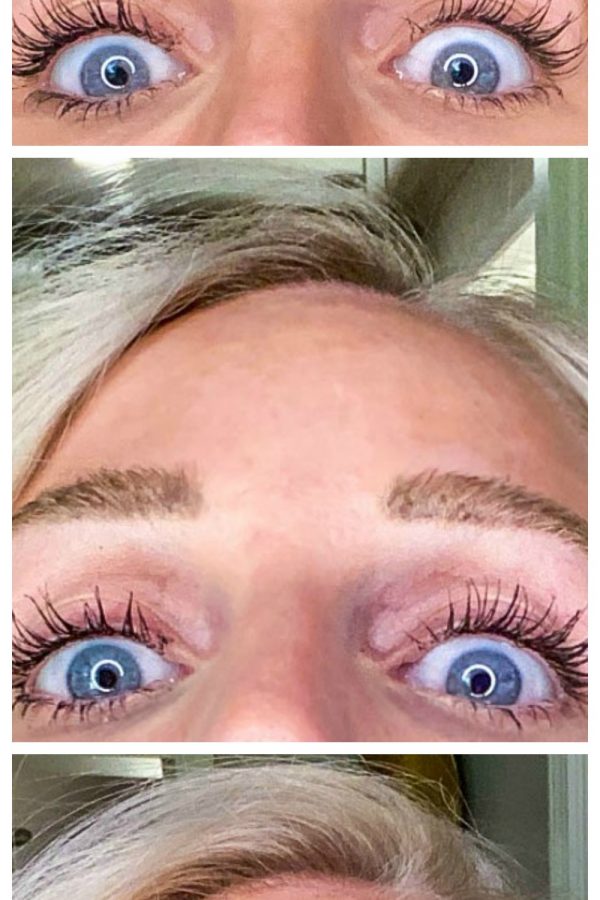 These photos crack me up, but I wanted y'all to see each mascara on and be able to compare them. I tried y'alls top 6 mascaras and ranked them. The video is up on my IGTV and I've linked all of the mascaras here for you! The Best Mascaras...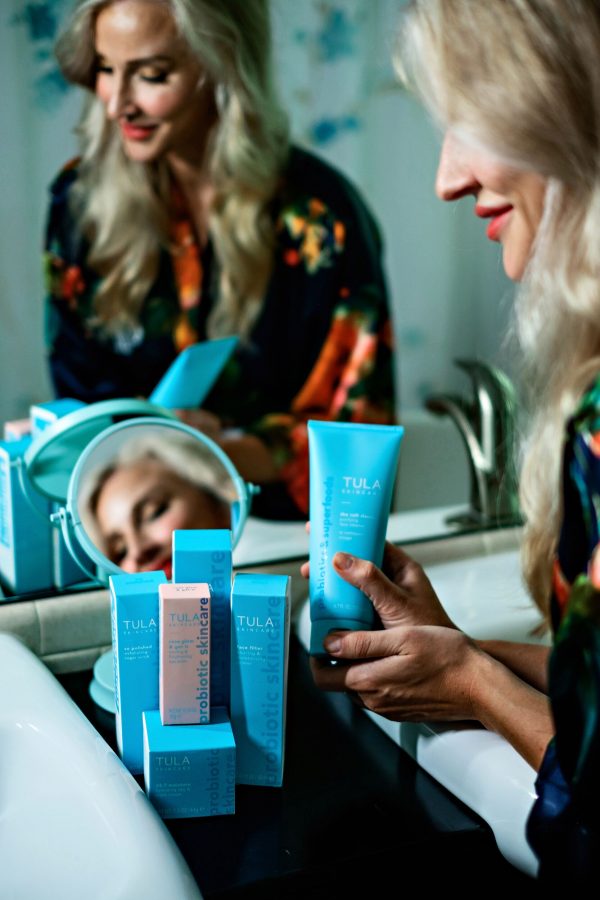 I've talked about my love for TULA for a loooong time now. So has my favorite makeup artist, Diana Shelton. I figured it would best to share my 5 favorite products, my coupon code, plus one amazing deal! First- get 15% off with code HAPPILYHUGHES. Now here are...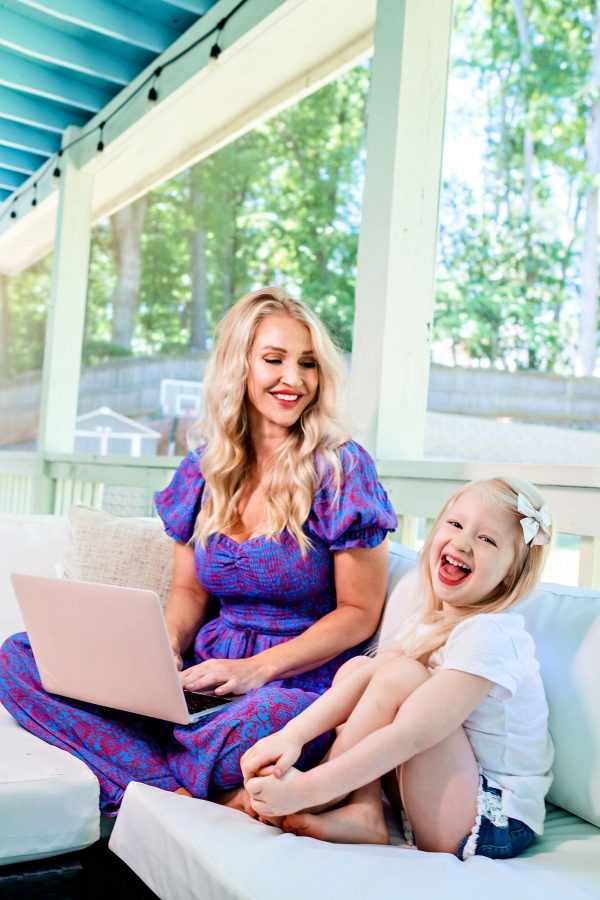 This post is sponsored by Allstate. I only work with brands I love, so thank you for helping me to support them. We're all shopping online more nowadays. It is more important now than ever before to protect our online identities. Every time you enter a credit card online,...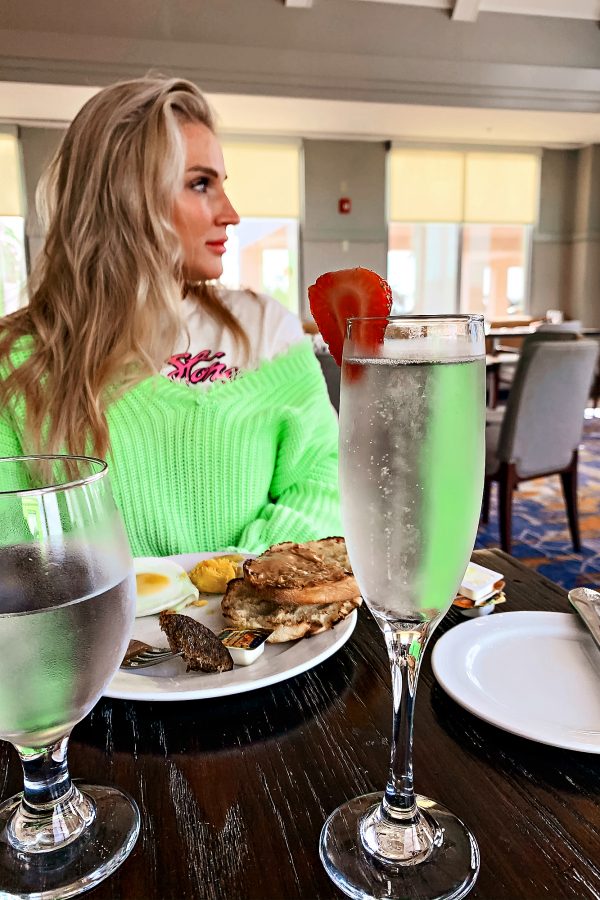 This photo honestly has nothing to do with my stories for the week I just miss the beach and someone serving me Mimosas. Here are great beauty, fitness and fashion finds for y'all from this week! Instagram Stories This Week 5/13/20 Beauty Steals JavaScript is currently disabled in this...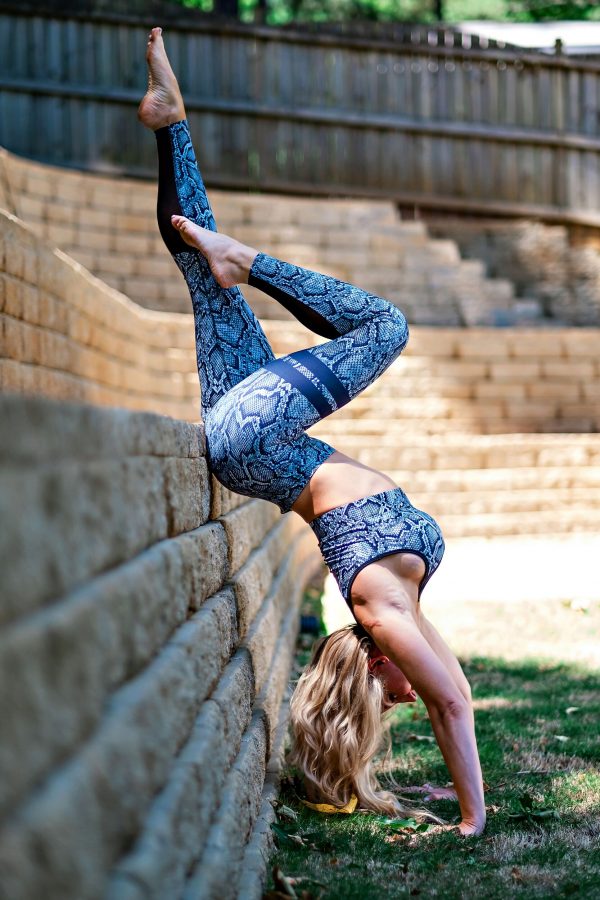 I have been doing stabilization exercises for the last couple years. If you saw my workout on Instagram today, I focused on arm and abdominal stabilization. I highly recommend doing these types of exercises for all your major muscle groups weekly. I focus on arms/abs one day and legs/booty...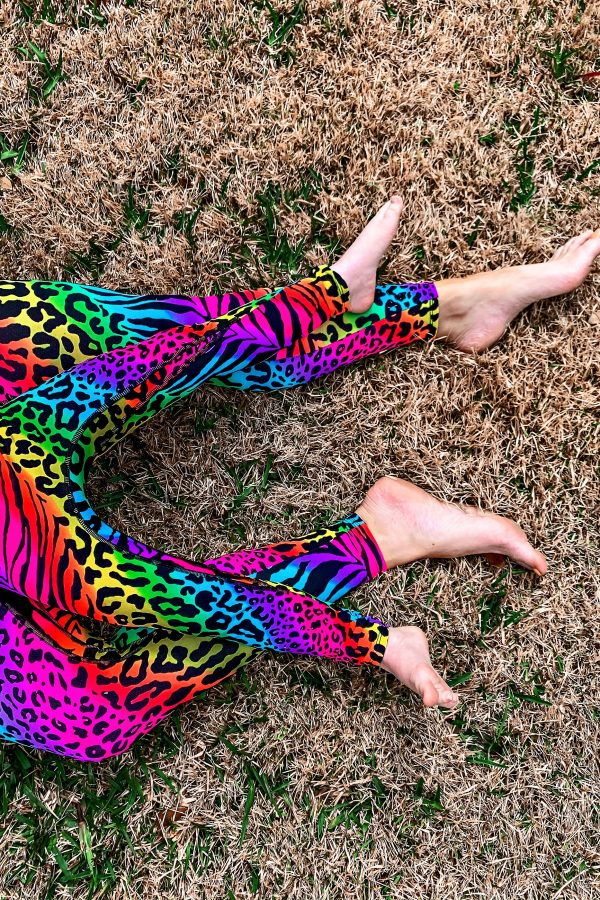 Instagram Stories 5/4 – 5/11 May 5th K-Deer Leggings At-home Microdermabrasion kit 50% off!!