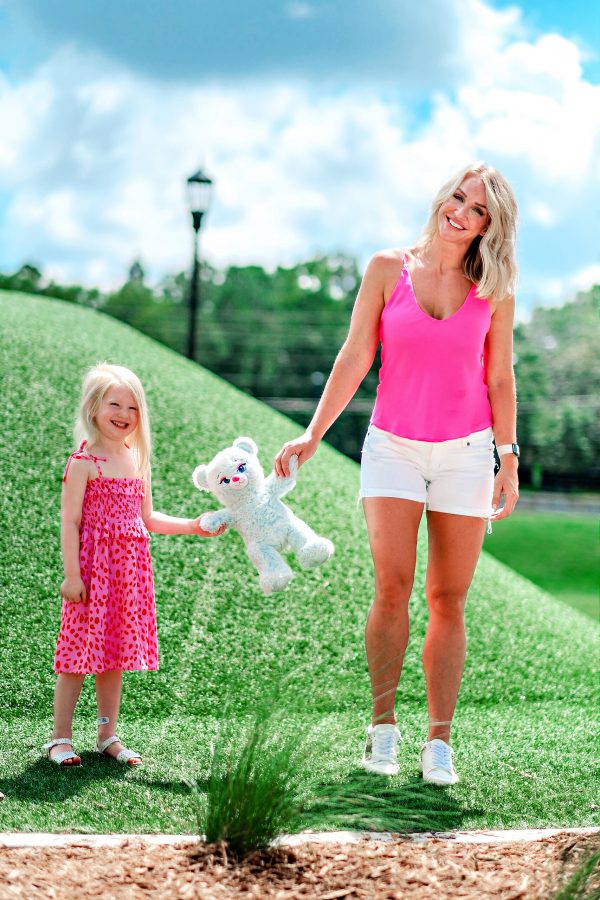 Instagram Stories 7/20 – 7/26 7/22 Tie Dye Loungewear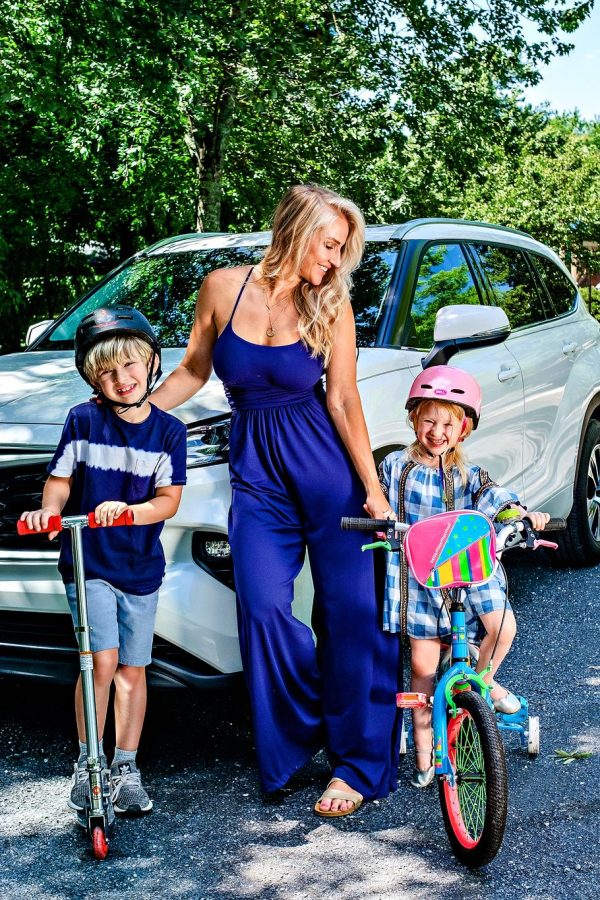 This post is sponsored by Toyota. I only work with brands I love, so thank you for helping me to support them. If you follow me on Instagram, you know my battle with finding a new car. If you don't, here's a quick recap: I had an older car...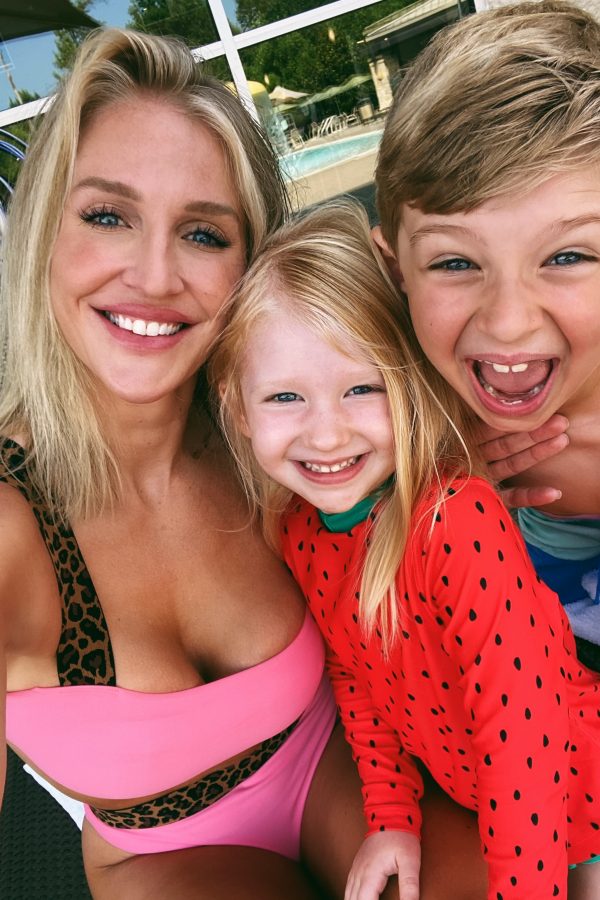 Loved my weekend with these two, and managed to round up some of the best sales from the weekend! LTK has asked several of their top brands to share the love and give us some great deals to shop. Here are my top choices: Abercrombie Bioclarity Dondolo...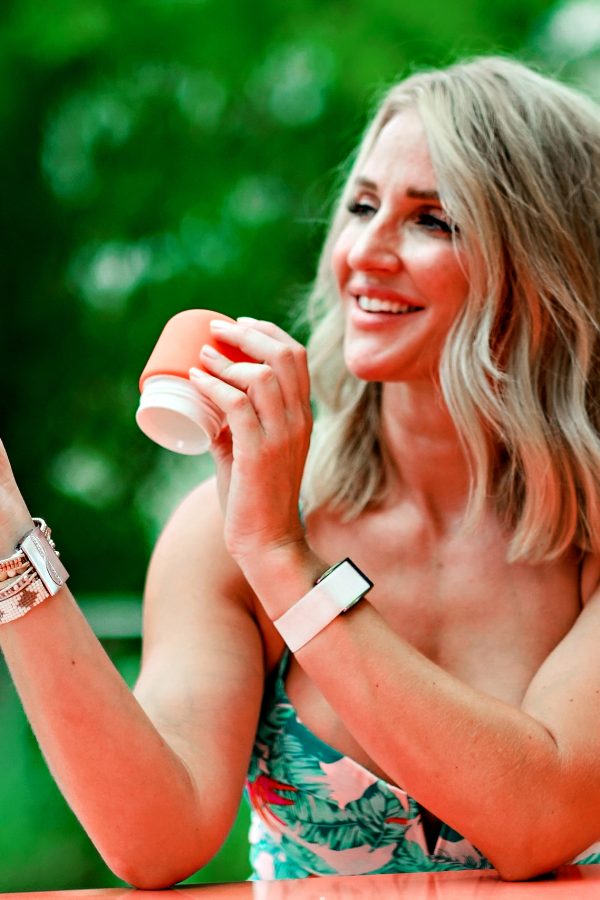 Friday Favorites are here and I have some goodness for y'all! Favorite new podcasts, shows, and some products that are making me happy/that y'all have loved from stories. Here we go: Radio Rental Podcast– SO GOOD. I had blown through all my True Crime podcasts and was at a...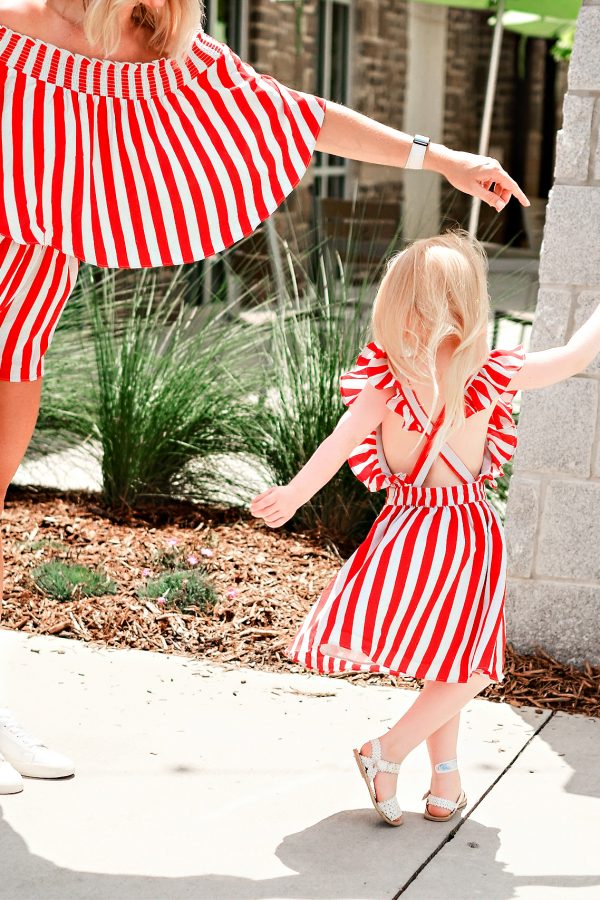 Stories is full of fun this week! Here are all the links you need from try-ons, tutorials etc… Instagram Stories 7/13 – 7/19 7/13 Cute Summer Looks! 7/14 Kids Sales 7/15 Skin Tutorial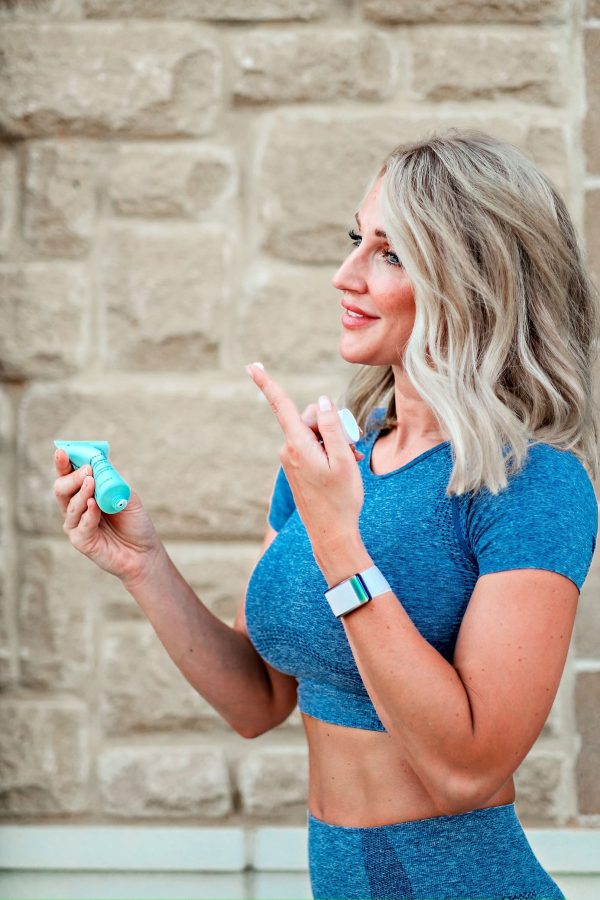 Hi friends! Here is another day in the life, What I Eat edition. As I talked about in stories I have been doing FWTFL for over a year now and love it. Faster Way to Fat Loss incorporates intermittent fasting, macros, and carb cycling. I know that sounds...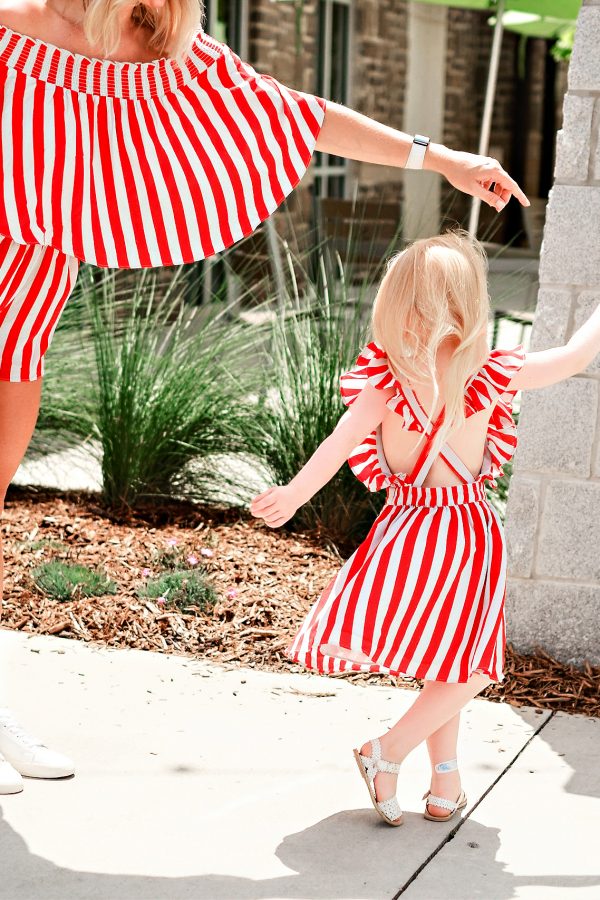 Hi friends! Happy Friday! I wanted to get back to our Friday Favorites posts. Here are the items y'all loved the most, or what I'm enjoying using right now. If you ever need links or product recommendations- make sure to message me on Instagram. Liquid Collagen– those of you...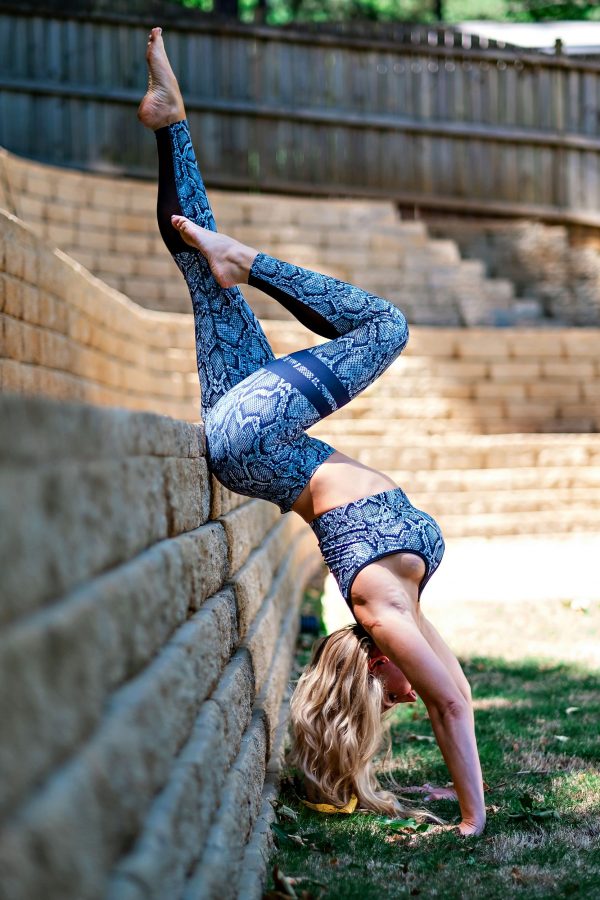 The week after July 4th sales and I know were all watching our pennies. I'll be sharing only the best deals and products I love here. If theres ever any products y'all want me to cover, just let me know! Instagram Stories: 7/6 – 7/12 7/6 Athletic Wear Sales...