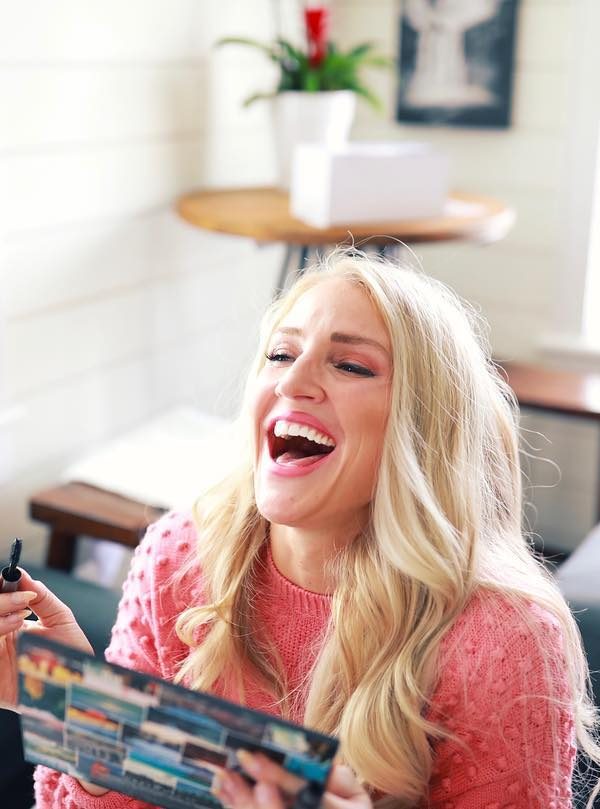 I've tried and loved: Want to try: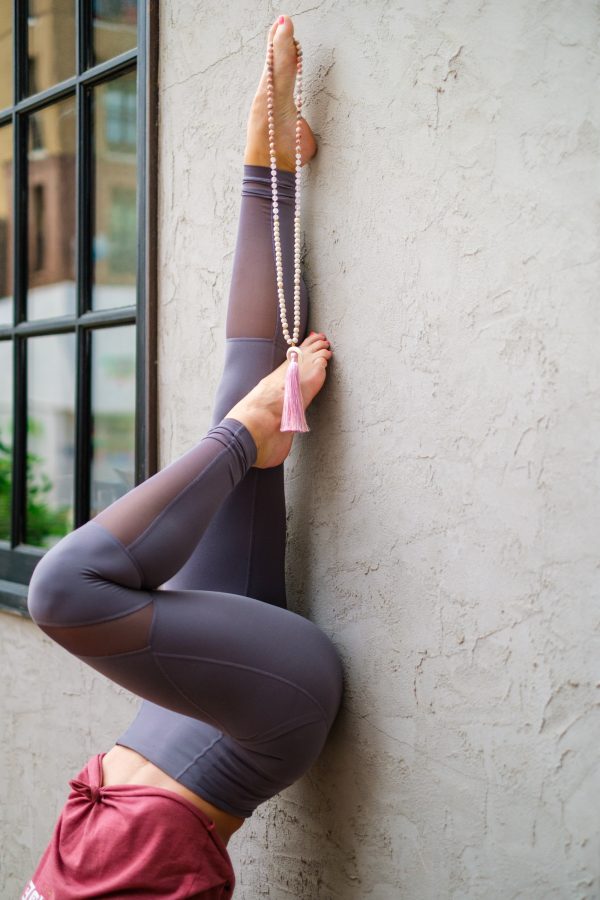 This post is sponsored by Mala Prayer. I only work with brands I love, so thank you for helping me to support them. This year has been nothing short of completely insane. As you all know, I absolutely love to workout and it is one of the things that keeps me sane. After the divorce, I really wanted to focus on not only my physical health, but mental as well. I started doing more yoga and meditating. This has absolutely helped me get through such a trying time. Then I heard about Mala Prayer. These are prayer beads made...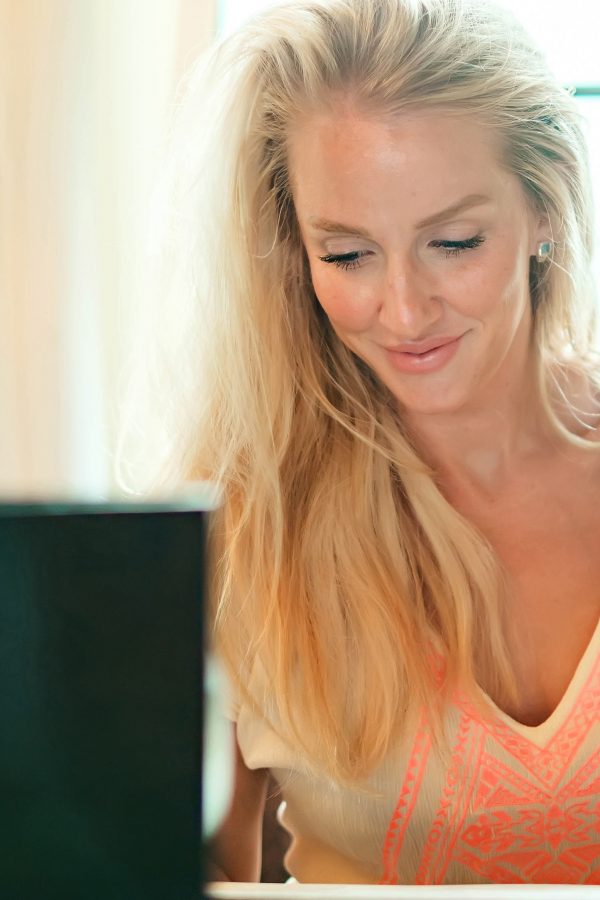 When I was going through my divorce many years ago. I was alone. None of my friends had been divorced; in fact, they were all having the marriage I dreamed of. No one understood what I was feeling. I teared up listening to Jessica's post the other day when she talked about not knowing what your future looked like. I felt that. I remember being a new mom and grieving the life I thought I was going to have. (I filed for divorce when my daughter was only 2 months old.) Divorce is never what you think of when...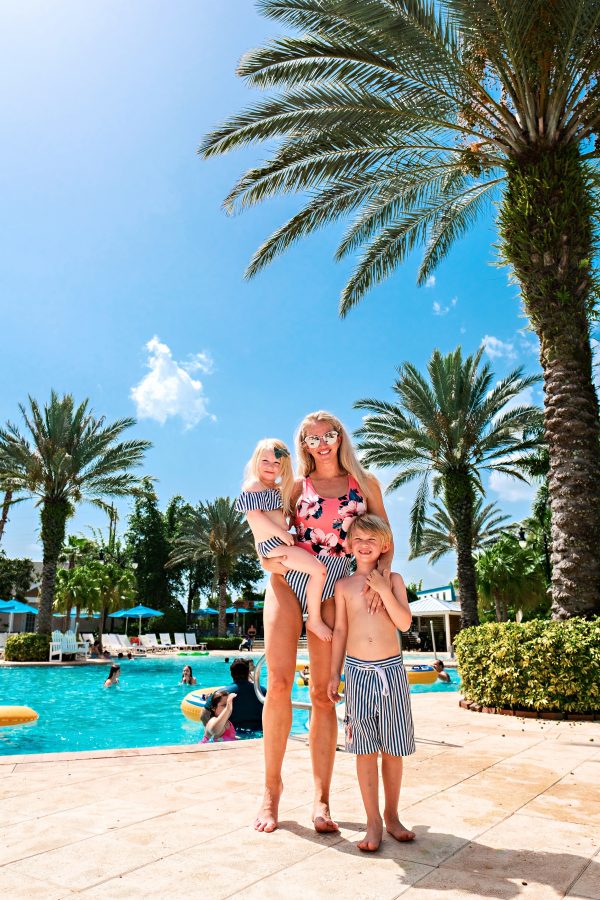 We've obviously done Orlando several times, but this trip was fun as we got to try resorts and attractions that we hadn't had the pleasure of experiencing before. This was a great little summer vacay, so let me share specifics with y'all. Where to Stay: We stayed at Reunion Resort and had a delightful experience. They are undergoing some construction to their clubhouse right now, but it did not impede on the quality of service or robust offerings for the kids. We had a villa right next to the water park. It was three bedrooms, with a full kitchen,...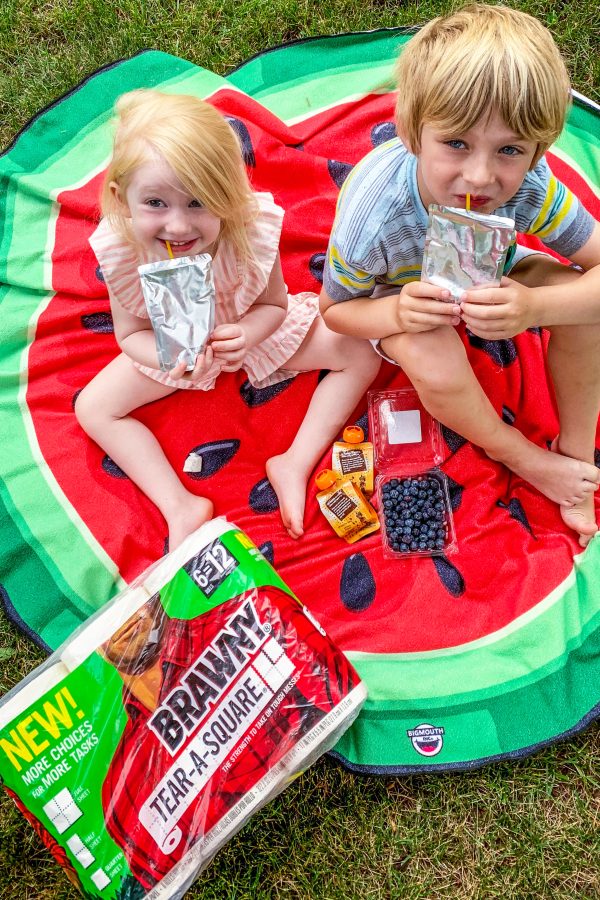 This post is sponsored by Kroger. I only work with brands I love, so thank you for helping me to support them. Summer time can be a lot of fun with the kids, or it can be super stressful. I try and stay more on the positive side by making sure we have plenty planned. One thing I know the kids love to do is go for a hike and have a picnic afterwards! So we do that once a week. Yes, I know it's hot out.  Thank goodness (or not) my kids wake up super early.  So we...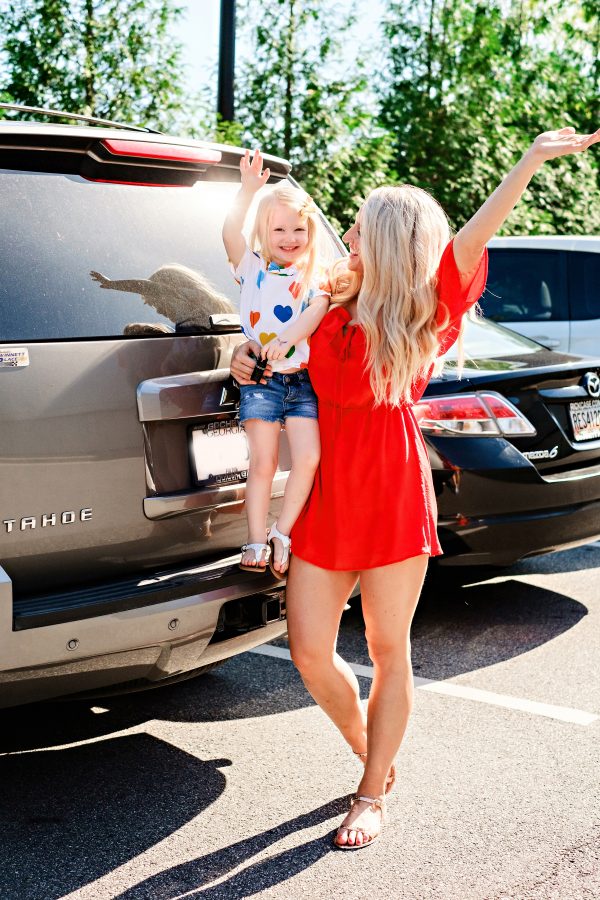 This post is sponsored by Allstate. I only work with brands I love, so thank you for helping me to support them! July 4th is one of the biggest travel days in America. It's also one of the deadliest days to be on the road. From drunk driving to distracted driving, there are several ways in which accidents can happen. Allstate has put together their 15th yearly America's Best Drivers Report in advance of holiday travel, so you can learn where your city ranks and take heed of some safe driving tips from Allstate. Atlanta ranks 178 out of...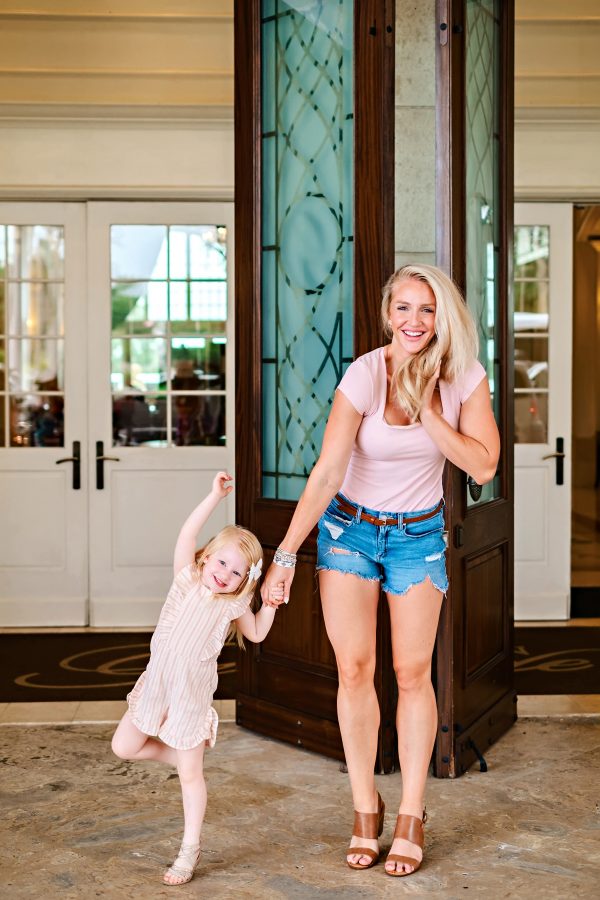 Dear Jessica, I write this to you the night before what would have been my eighth wedding anniversary. A little more than four years ago I made the courageous decision to leave my former husband two days after my 29th birthday. At this point, we were married just short of 4 years. I didn't make this decision lightly, as I was married in the church, was raised by two loving parents who are married to this day, and I have grandparents in my life that are also still married, or would still be married, had death not separated them....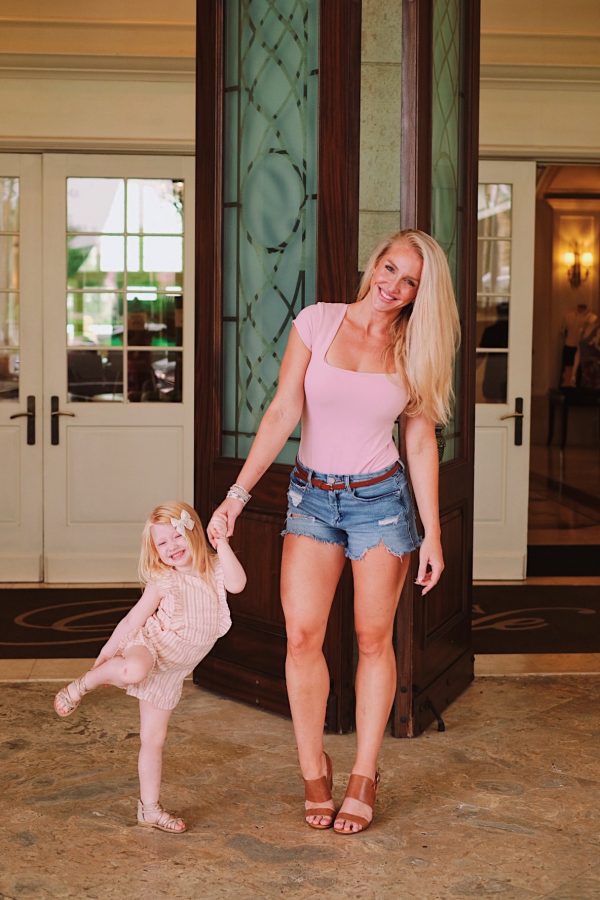 June/July Stories 7/3 Miami Swimsuits 7/5/19 More Miamiii