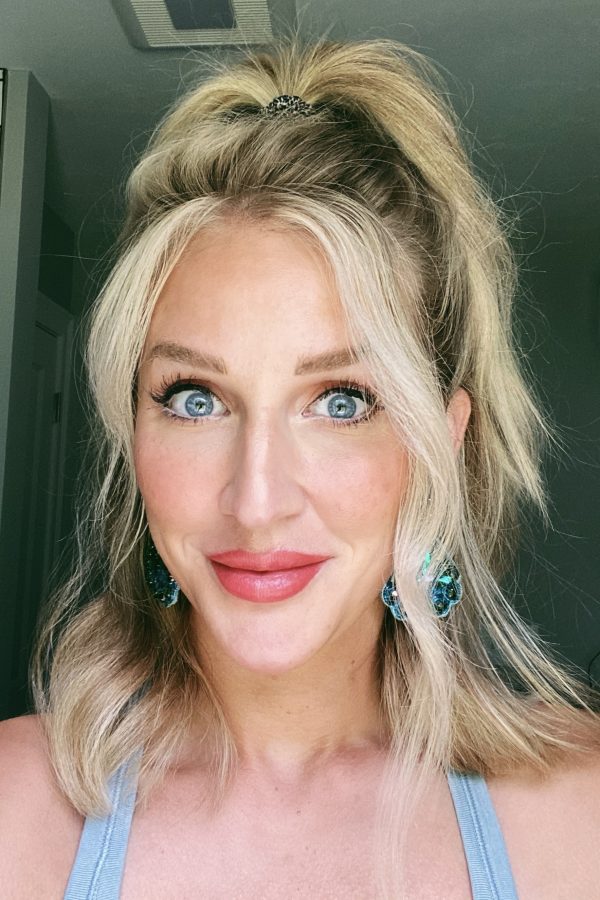 Instagram Stories 8/1 – 8/5 Try-On 8/3 Skincare 8/5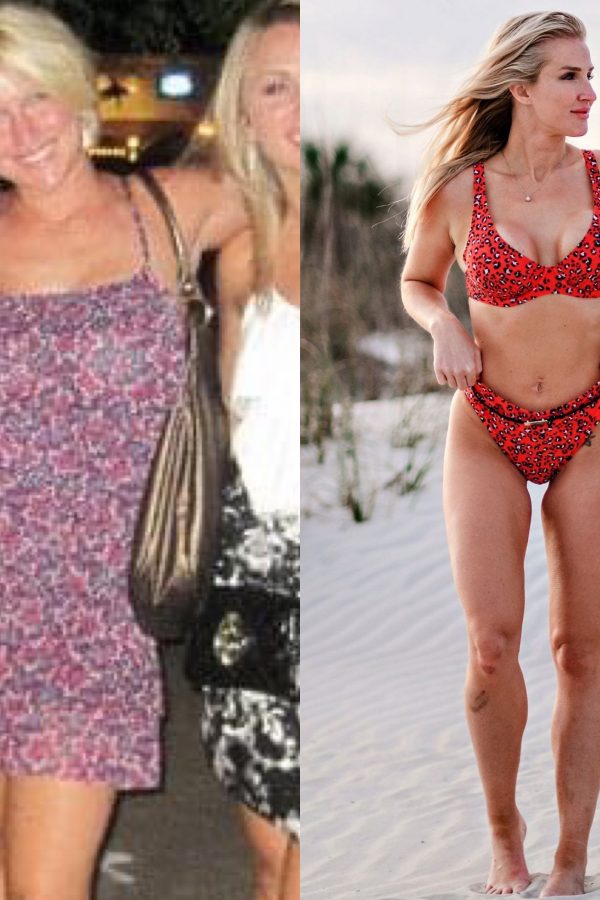 The left photo is me in college. The right photo is me now- 32 and post two beautiful babies. 21, overweight, and unhealthy. 32, healthy and feeling great! I made several easy changes at 21 to get back to a healthy weight for me, and I am sharing those...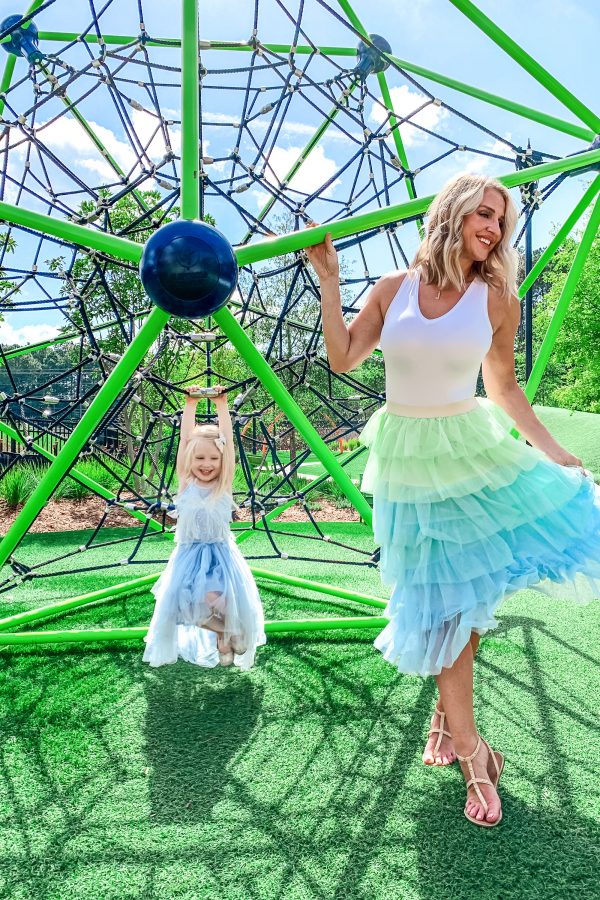 Instagram Stories 8/2 – 8/9 8/2 Red Dress Try-On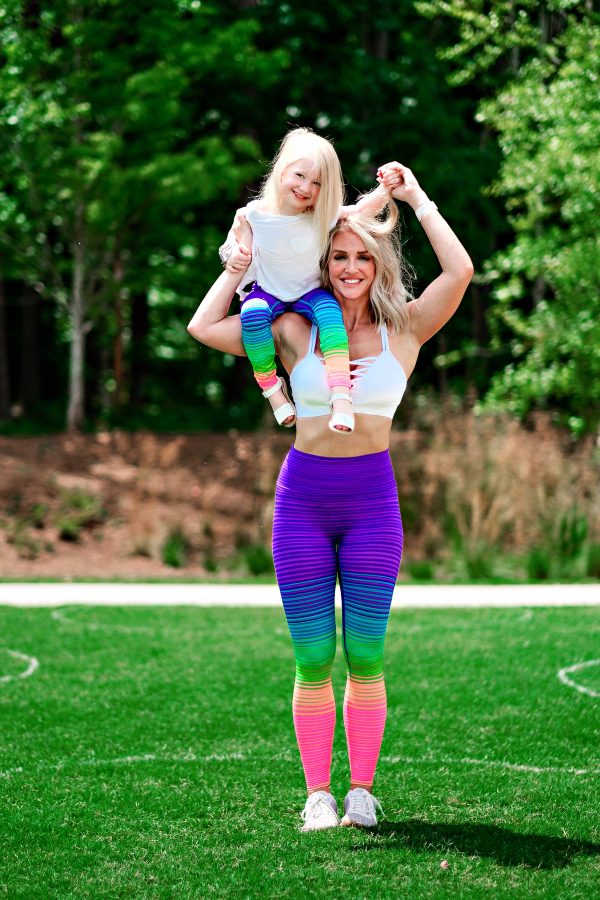 Another Friday favorites! If you're new, this is where I share your favorites from the week as well as books/podcasts/products/shows I think you might enjoy. I found some good ones this week! Two books I loved this week: The Golden Cage from Camilla Lackberg and The Pull of the...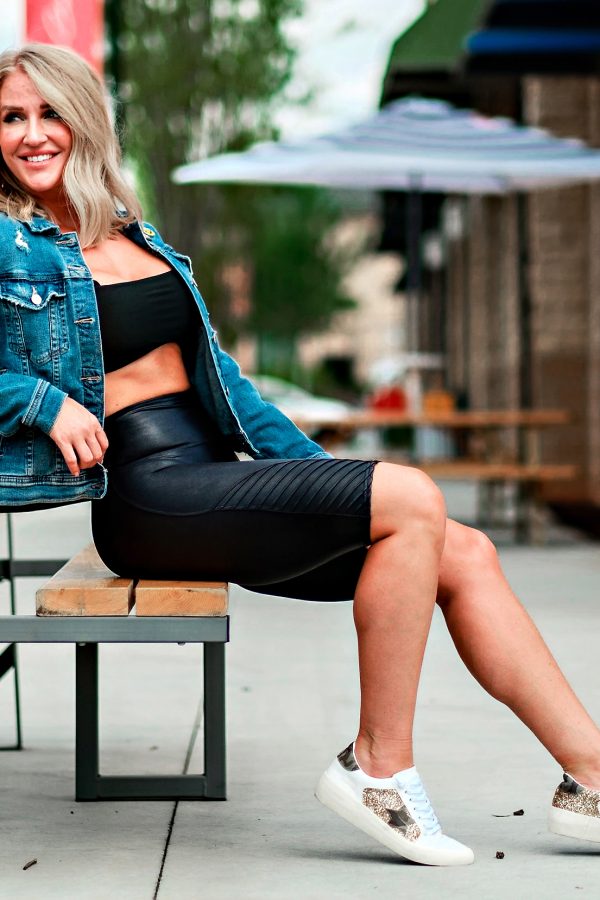 Instagram Stories: 7/27 – 8/2 7/29 Sephora Sale 7/30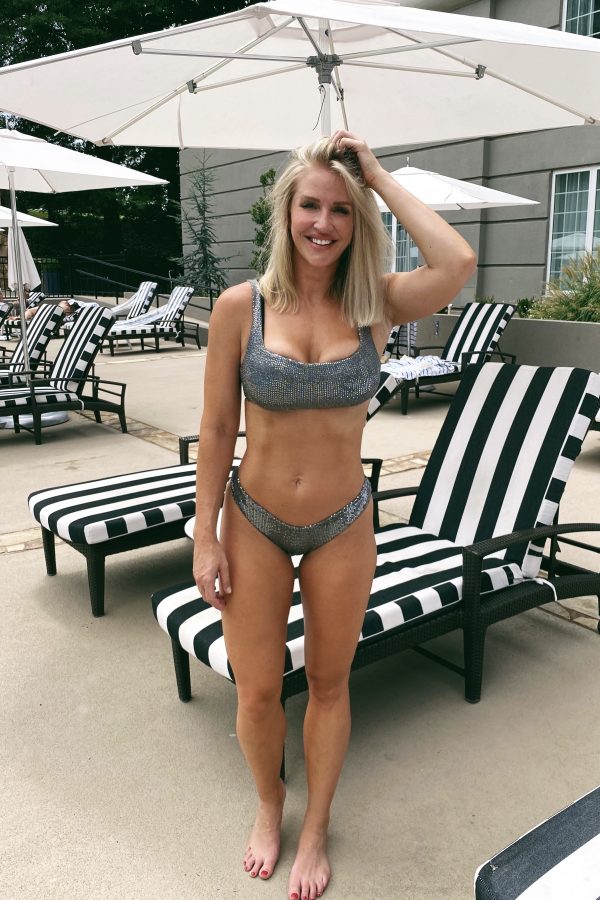 Another Friday Favorites- here's what y'all loved from this past week or something I've enjoyed that I want to share with you! Foundering– A podcast about Silicon Valley's biggest dramas. I've been listening to the one about Wework and it is fascinating. I am also very excited about...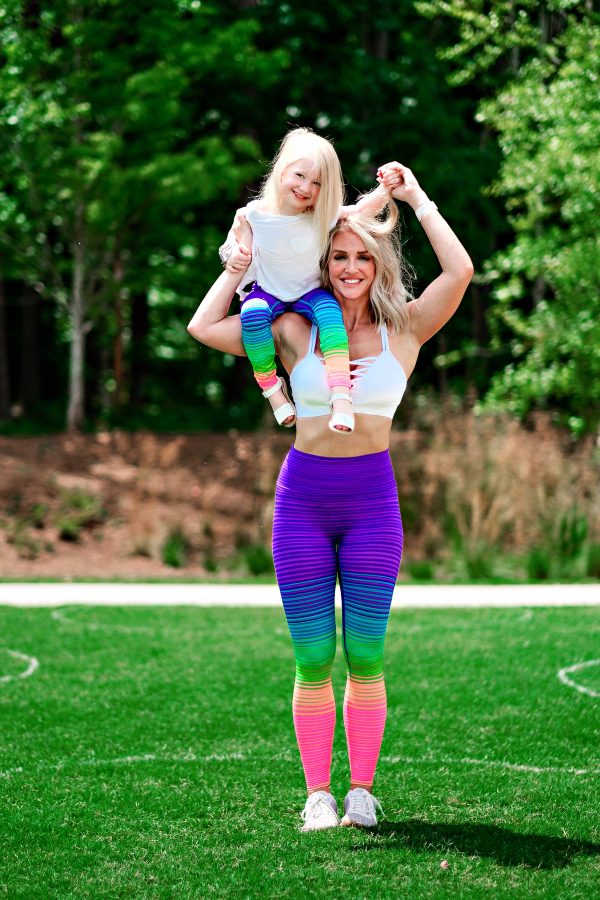 How to stay motivated in your fitness/healthy journey. I get that it's a struggle, especially nowadays. With the world a mess and so much unknown, I even find it hard to focus on my workouts. However, it is more important now than ever to be healthy. So here are...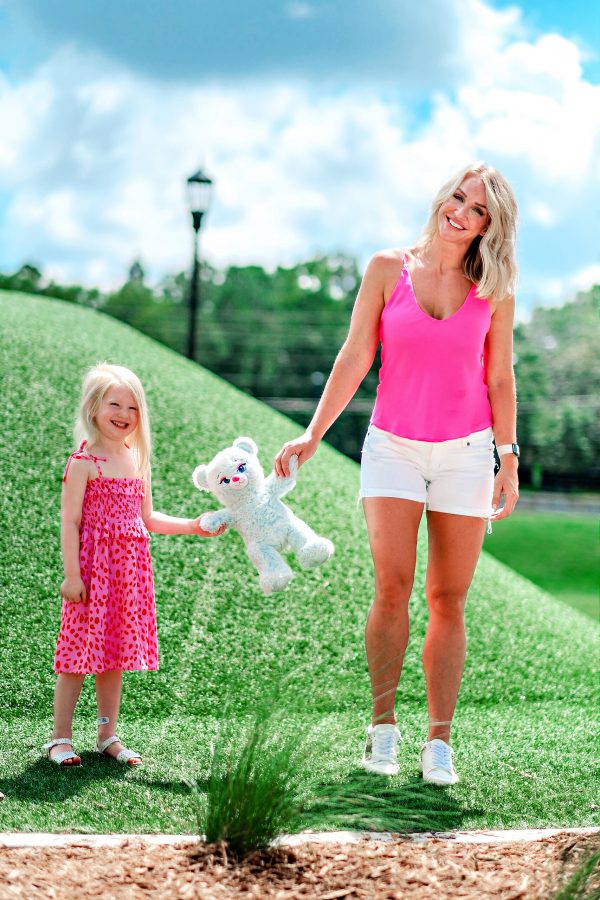 Instagram Stories 7/20 – 7/26 7/22 Tie Dye Loungewear