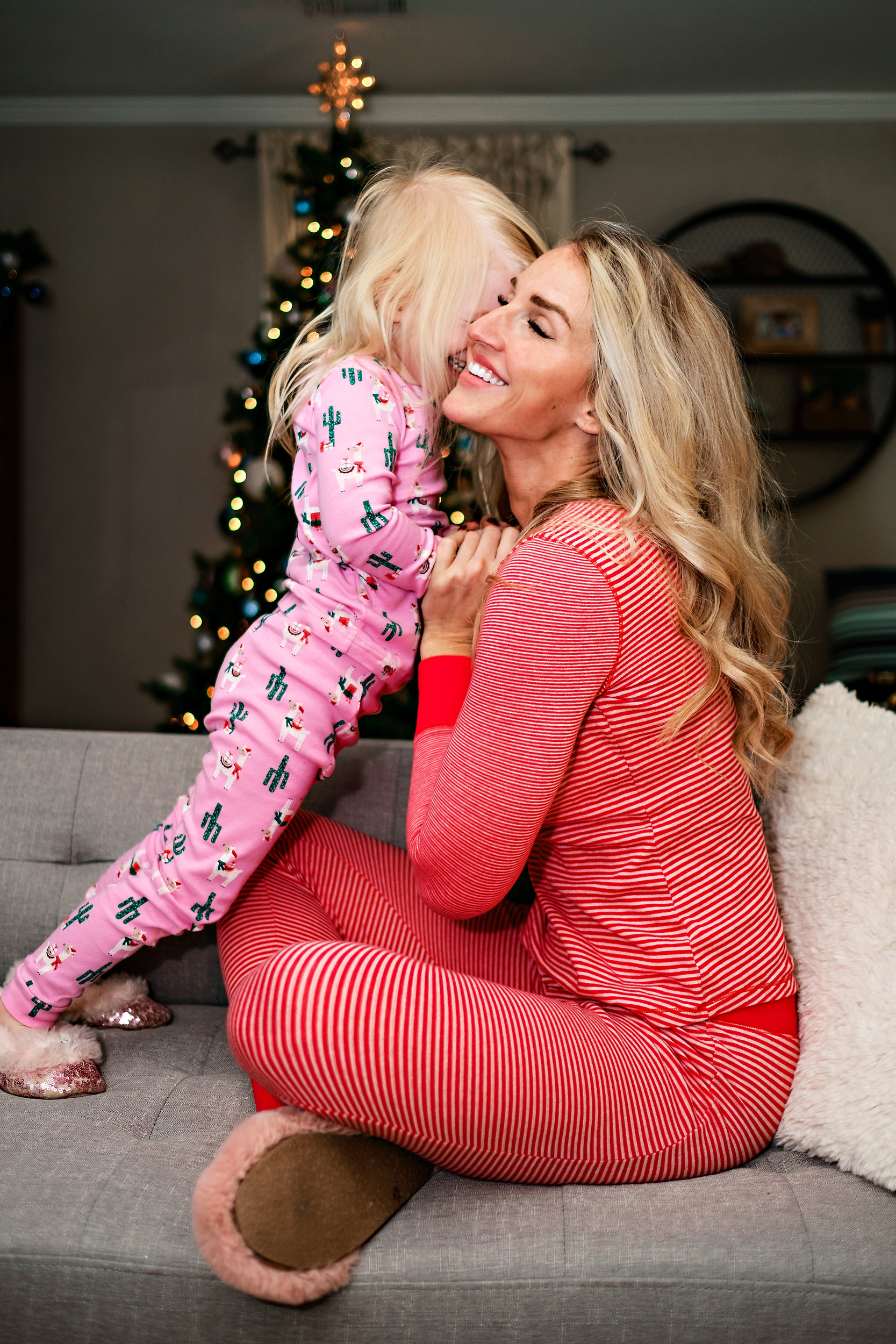 So we've talked about how hard the divorce process is. Now let's talk about the aftermath. Specifically the holidays. I had Thanksgiving without the kids and realized how very different this season of life is. It can be lonely and sad. I refuse to let it ruin my favorite time of year, so I reached out to all of you as well as some friends of mine to see how they handle divorce and the holidays.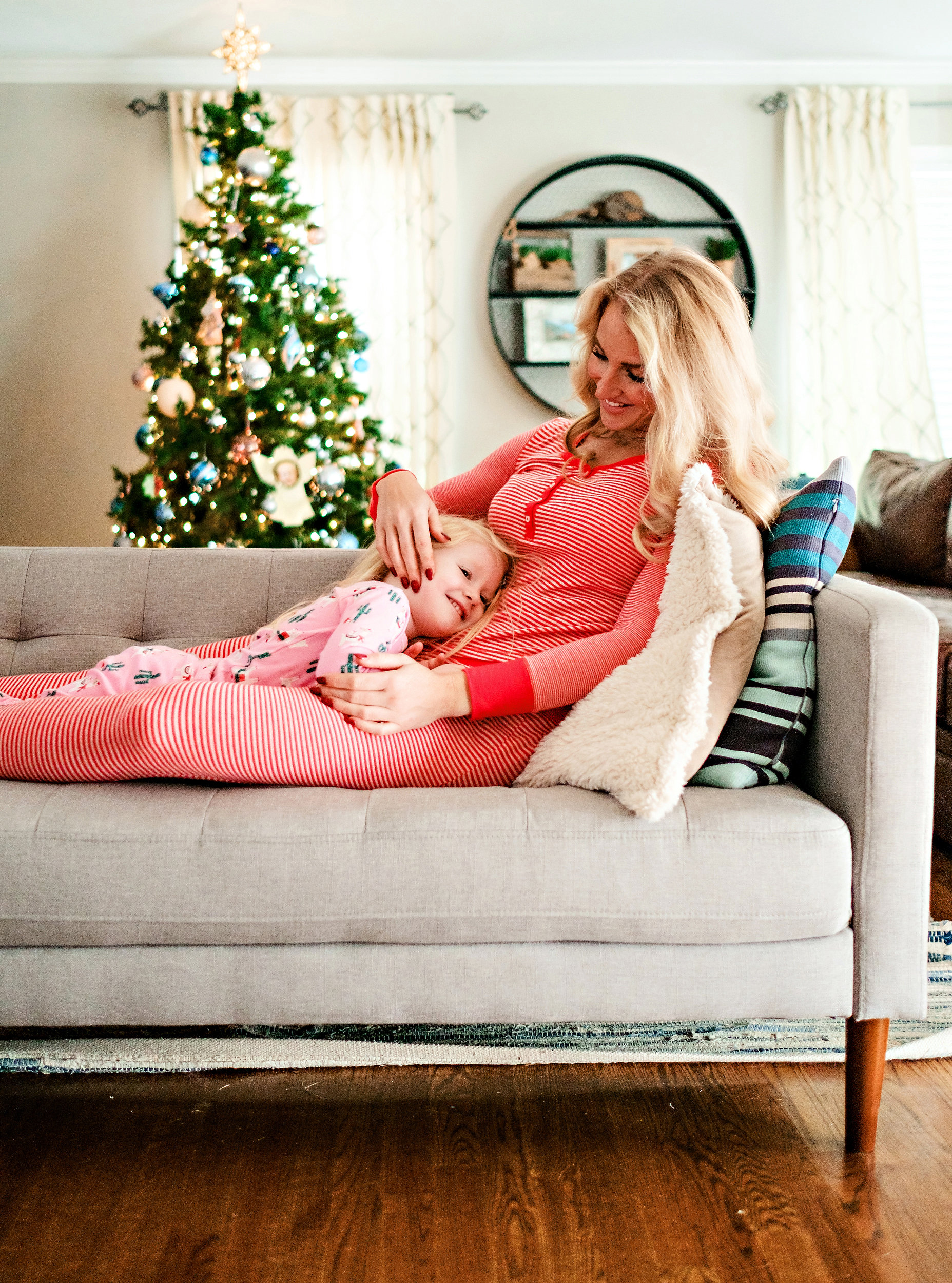 How To Deal with Being Divorced During the Holidays!
Make plans with friends or family when you don't have the kids. This is extremely important! I know wallowing at home has it's appeal but go out anyways. I promise you wont regret it.
If you don't have anyone else to spend the holidays with, find an activity to do: go for a hike, volunteer, go to church etc…
Start a new tradition just for yourself! Have a movie you watch every year, decorations you make, a charity you donate your time or efforts towards.
Buy yourself a gift! I'm personally looking forward to this. I think I deserve a damn nice gift this year 😉
Make sure to plan lots of fun stuff activities for when you do have the kids. Make those memories that you can cherish when you don't have them.