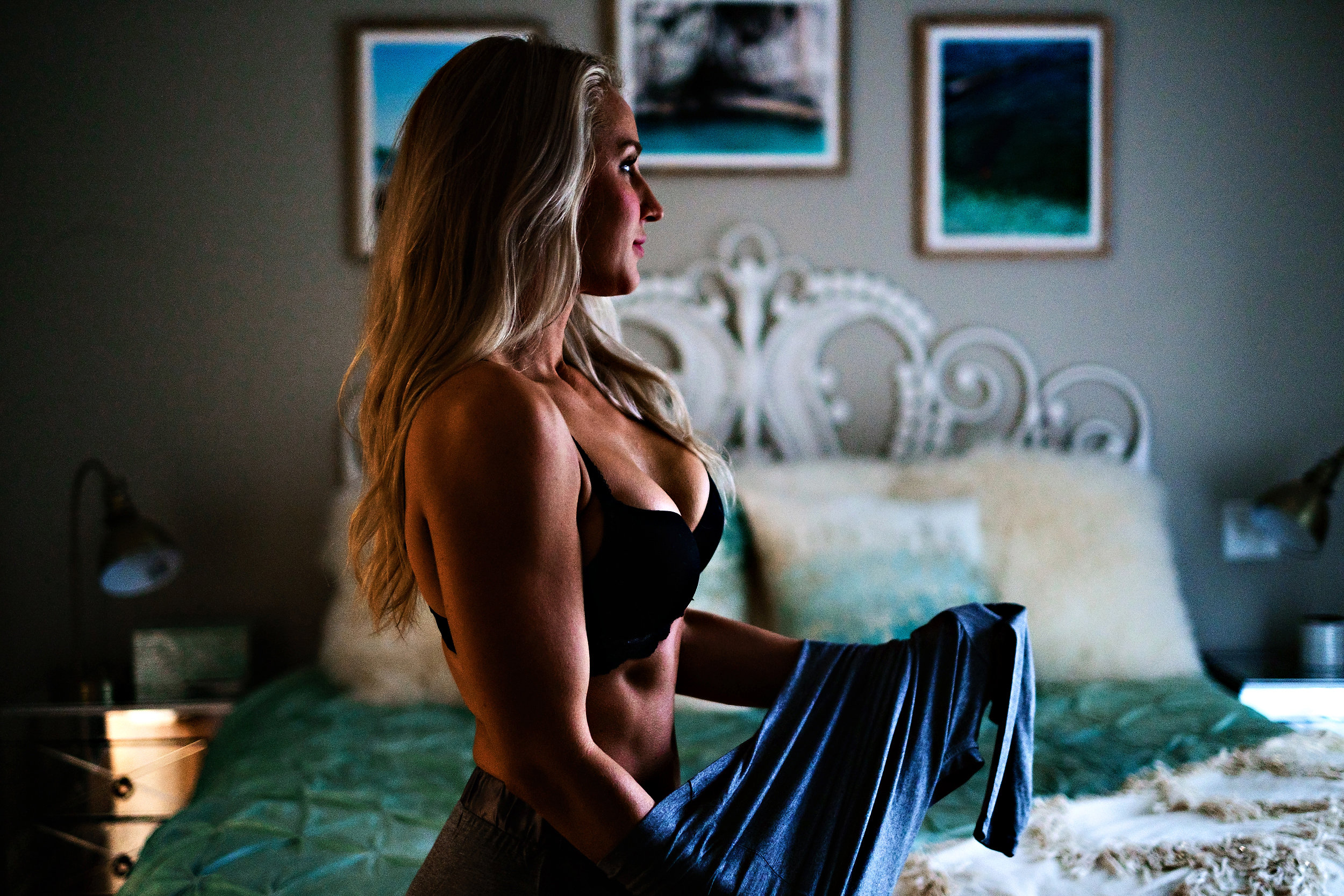 The Best Aesthetics Around Atlanta
It's cold out, the holidays are fast approaching, and there are so many services being offered. So I've done the leg work for y'all! I am honored to be a part of the Best Self Influencer panel that is traveling around Atlanta trying aesthetic services. So far I have tried and loved:
Anderson Aesthetics– IPL treatment. My favorite winter treatment! This gets rid of sun damage, as well as gives your skin a beautiful glow.
Boob Boost at Atlanta Face and Body– Dr. Whitaker is a fantastic injector and is doing a new procedure called a Boob Boost. She injects filler into the chest to give it a beautiful lift and collagen boost. I am loving how my décolletage is looking right now!
Institut Dermed– Cellulite RX treatment. This is a full body wrap that reduces the appearance of cellulite, as well as detoxifies the body. It comes with an aftercare package that will continue reducing the appearance of cellulite as well as tightening the skin.
Not a part of the Best Self series, but something I am really loving is Formah Brazilian Beauty. They offer great body detoxes and skin treatments. Ive posted my before and afters.