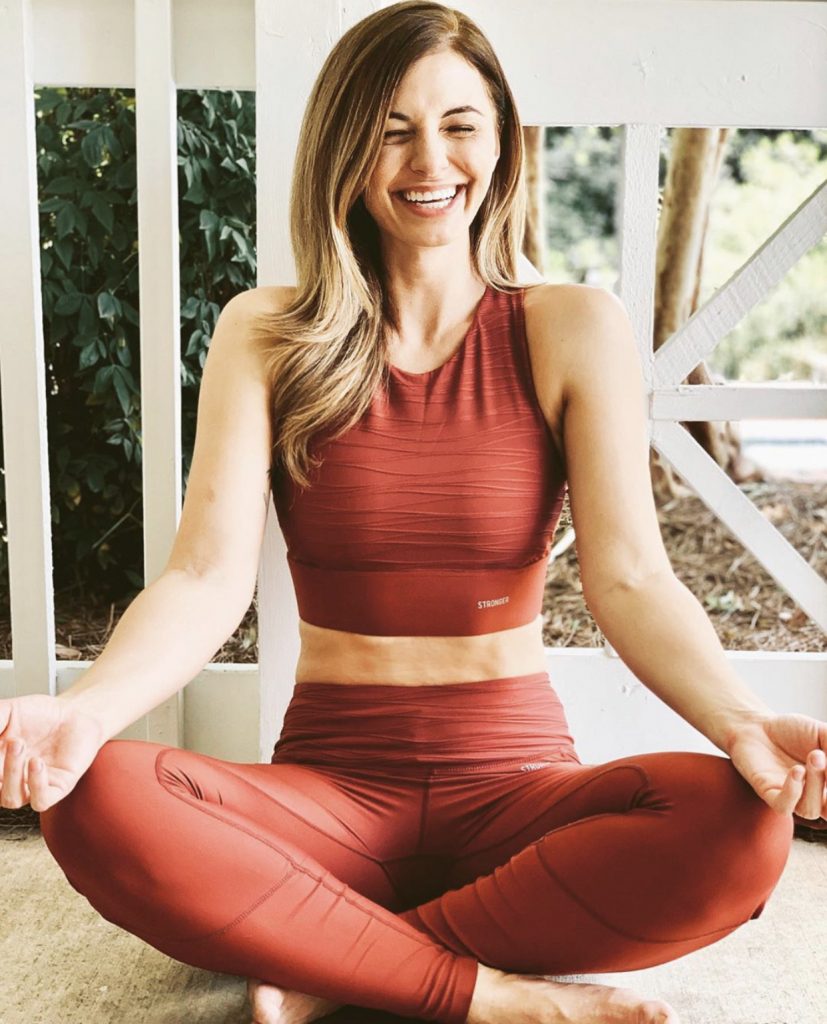 We had one of those marriages that everyone knew was terrible. It was obvious. We wanted different things, had different ideals, our personalities were very different and the more time passed, the less we could tolerate one another. He would talk down to me in public. I would confide in my friends about how miserable I was. Honestly, I don't know why he proposed and I don't know why I said yes. Maybe it was just the "next step" or felt like the right thing to do. Who knows… regardless, it was broken from the beginning. Some things that are broken just aren't meant to be fixed.
I never thought I'd get divorced, but I'm glad that I did. It's been 3 1/2 years since I walked away and I've never looked back. Why would I? Our home was cold as ice. He treated me more like I was the hired help than a wife. Even our sex life was mechanical. The worst part about it was I hated who I'd become and I resented him for it.
Finding the courage to leave took time. We lived in separate homes for roughly 2 years before filing for divorce. During that time, we tried to fix it. Marriage counselors, individual counselors, lots of prayer and meditation, sleepless nights spent in the floor begging God to show up. I learned new ways to talk to him in hopes that he would hear me and respect my point of view, but even that didn't work. Truth be told, I didn't respect him. In fact, I hated him but couldn't completely walk away because I believed in the sanctity of marriage. The guilt of a divorce seemed like it would be too heavy of a burden to carry.
Eventually, our fights became petty and utterly unbearable. The night I packed it up for good, he launched an assault on me because I asked him to stop taking our dining spoons to work with him. The entire supply had gone missing all to turn up in days old, dried up oatmeal bowls that he'd stuck under the seat of his truck. He was horribly offended when I suggested we purchase some disposable ones for his in-transit dining purposes. I couldn't believe the fight that ensued because of my request and that's ultimately what pushed me out the door.
When I think back to all the fights we had and what they were about, I honestly have no idea how I stayed so long. Maybe it was a sense of duty or not wanting to let my family down. Maybe I didn't want to be the villain who left instead of the martyr who stayed. Maybe I was just too damn broken to know which way was right or which way was left. Whatever it was, I have to offer forgiveness to my former self for enduring, and praise to the version of me who had the moxie to leave.
January 12, 2016 is the day I dubbed my "Personal Independence Day." On that day, I sat before a judge and was granted freedom from my marriage. We had no children or property to fight over, so the divorce process was simplistic. What a relief! After that day, the true healing began.
When my divorce was done, I started finding myself again. I traveled, went back to my acting work (which I'd basically quit because of him), I went back to yoga, started dating and ultimately made the decision to live my best life every day. I'd compromised so much to fit into a marriage that was never right for me, so I had a long way to go to get back to who I was meant to be. Fortunately, time heals all things especially if healing is what you seek. I'm forever grateful for the lessons my marriage taught me and who I've become on the other side.