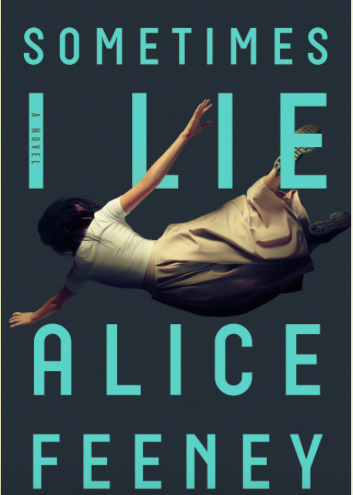 I love how our book club is going so far! Our book last month was The Alice Network. This month it is going to be (drumroll please) Sometimes I Lie by Alice Feeney. This book is very much a thriller along the same vein as The Girl on the Train and The Woman in the Window.
I love thrillers like this! They're so hard to put down and yet so enjoyable. This particular book had twists I did NOT see coming. I can't wait for ya'll to enjoy this one. Some things to think about while reading Sometimes I Lie:
What was your favorite twist to the novel? I have a couple.
Who's the REAL villain?
Did you enjoy the nursery rhymes? Why or why not?