This post is sponsored by Orkin. I only work with brands I really love, so thank you for helping me to support them.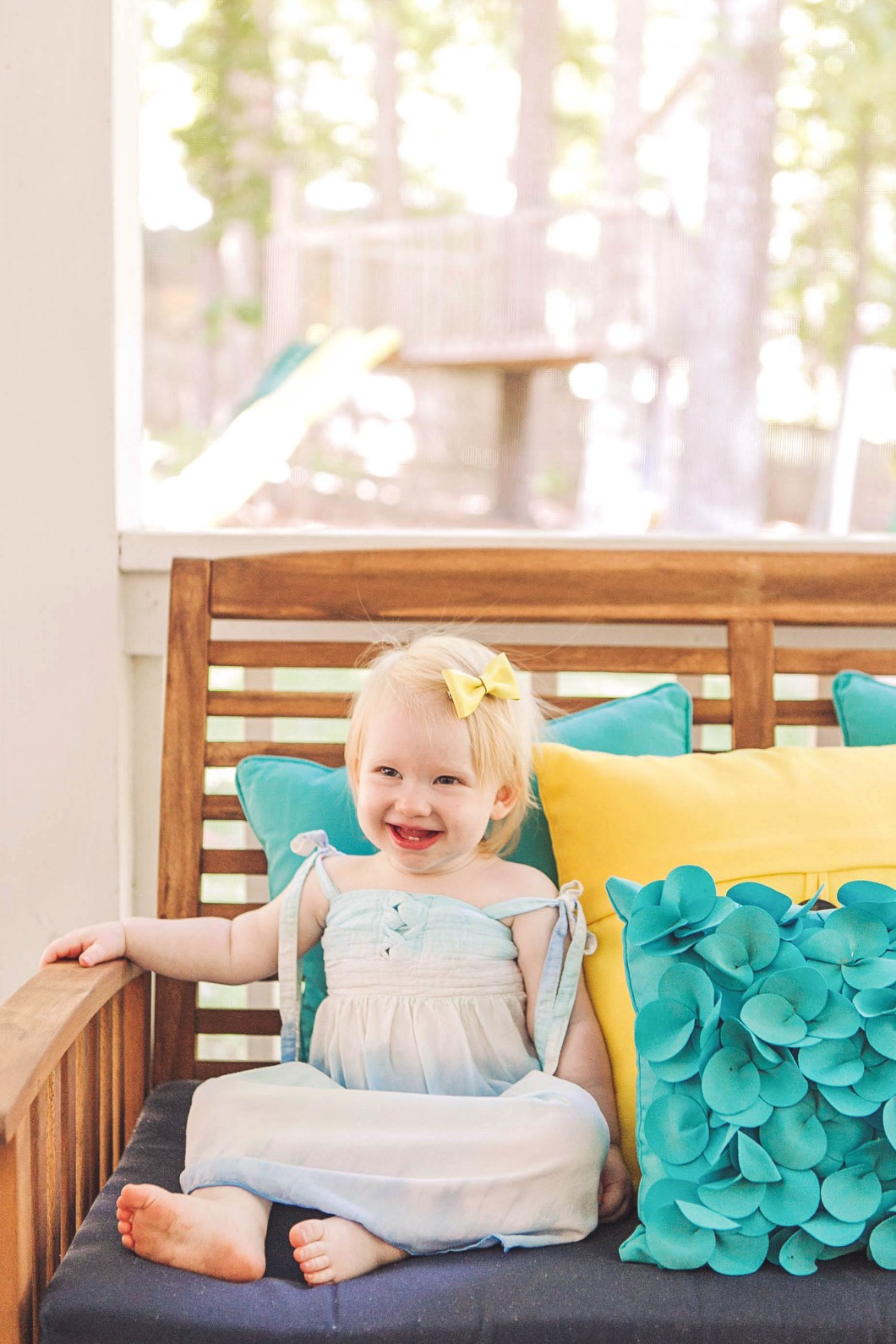 We redid our screened in porch last year, which you can see here. We absolutely love this space and plan on doing lots of renovations this year. I wanted to update it this summer to make it even more festive and fun! But, as always, I love getting ya'lls feedback on decor items. So this is what I'm thinking on preparing the yard for spring – let me know your thoughts:
Preparing Yard for Spring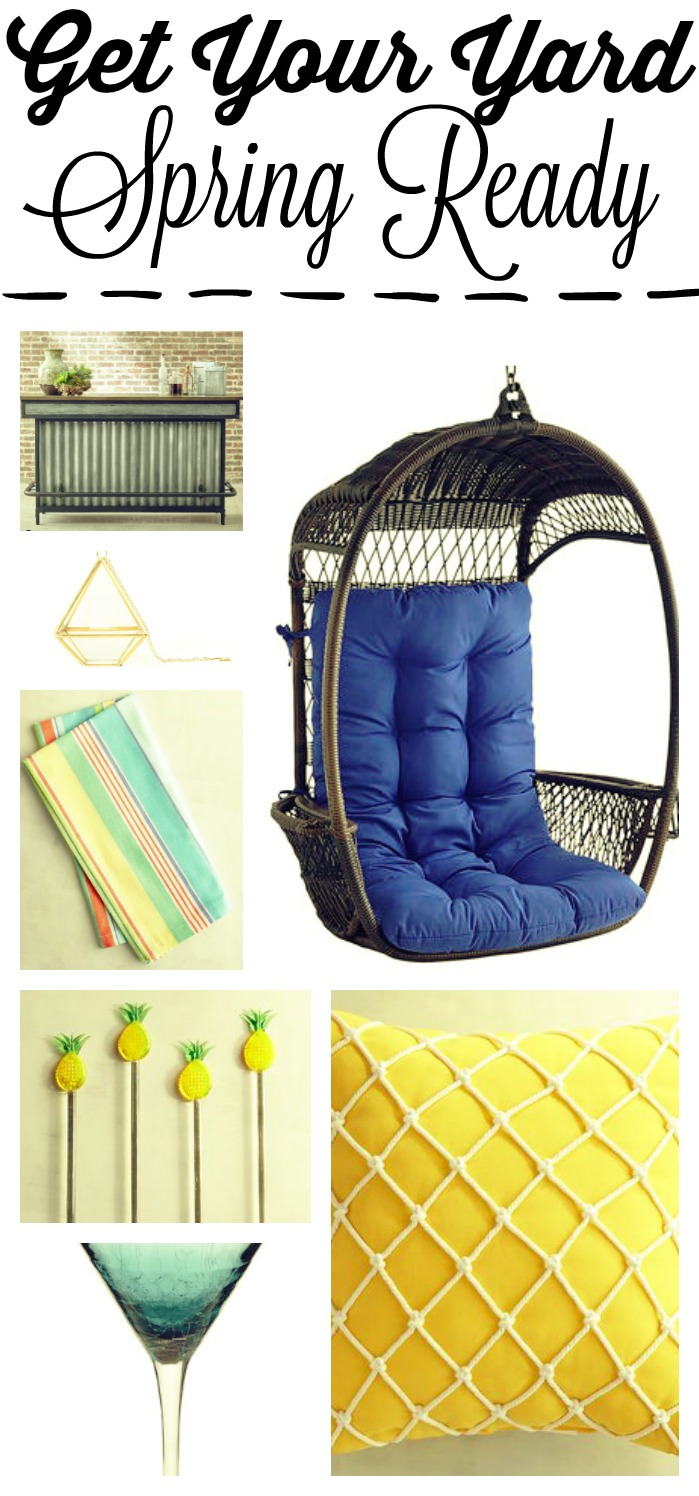 You know what else is ideal for a screened-in porch? Getting the yard sprayed for mosquitoes. Nothing ruins a porch party like annoying bugs! And mosquitoes are the absolute worst. We've been using Orkin for mosquito treatments, and we've been buzz free!
What really helped, along with the Orkin treatment, are the pointers our Orkin representative gave us to make sure we stay mosquito-free. I'm going to share these pointers with you:
Make sure there is no-standing water in your yard. Standing water is where mosquitos breed. If you do have a pool, make sure the water is clean and constantly circulating. Bird baths and ponds needs to be cleaned as much as possible.
Use EPA-registered mosquito repellant on your body as mosquitoes can carry diseases like Zika.
Around the home, make sure to close gaps and seal windows and doors, install and repair window and door screens
If you still need to get your yard treated, call the licensed pest professionals at Orkin at 877-778-2497 and use my offer code ZERO BITE for $50 off your first mosquito service.