This post is sponsored by Maxi Cosi. I only work with brands I truly enjoy, so thank you for helping me to support them.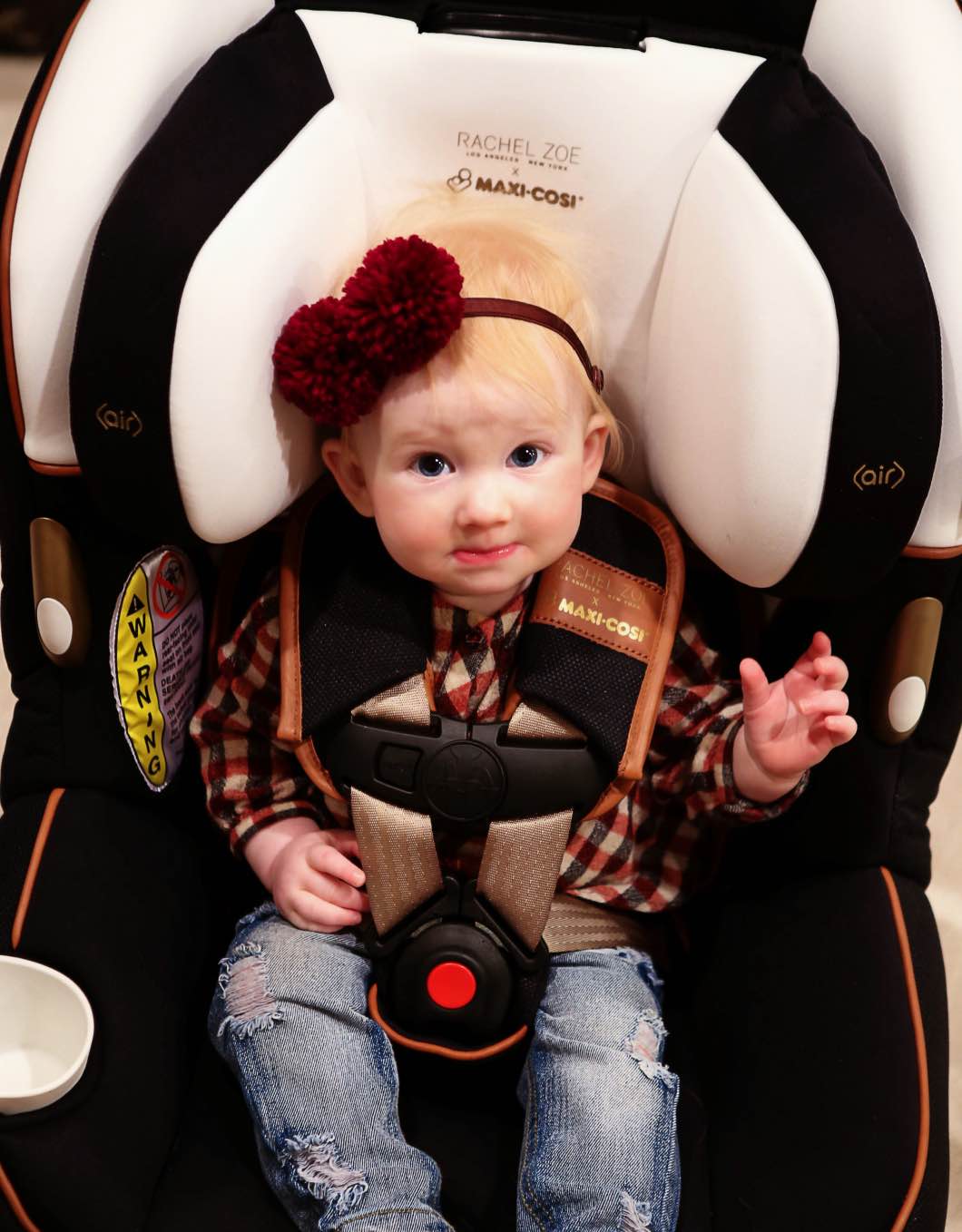 Whew, last year flew by didn't it?? I can't believe this little on is about to be 1 year old! That being said, I wanted to do a round-up of my absolute favorite baby products from last year. So here is my Best of 2016 Baby Gear round-up.
Best of 2016 Baby Gear
Obviously, I can't start this without naming my favorite baby brand- Maxi Cosi. Maxi Cosi is a car seat and stroller company dedicated to making the best and safest products for you and your children. I can attest to their safety as the kids and I got in a bad accident last year. My car was completely totaled and I was bruised and cut, but both kids left the scene without a scratch on them. Hudson was in his Pria 85 Convertible Seat and Henley was in her Mico Max 30.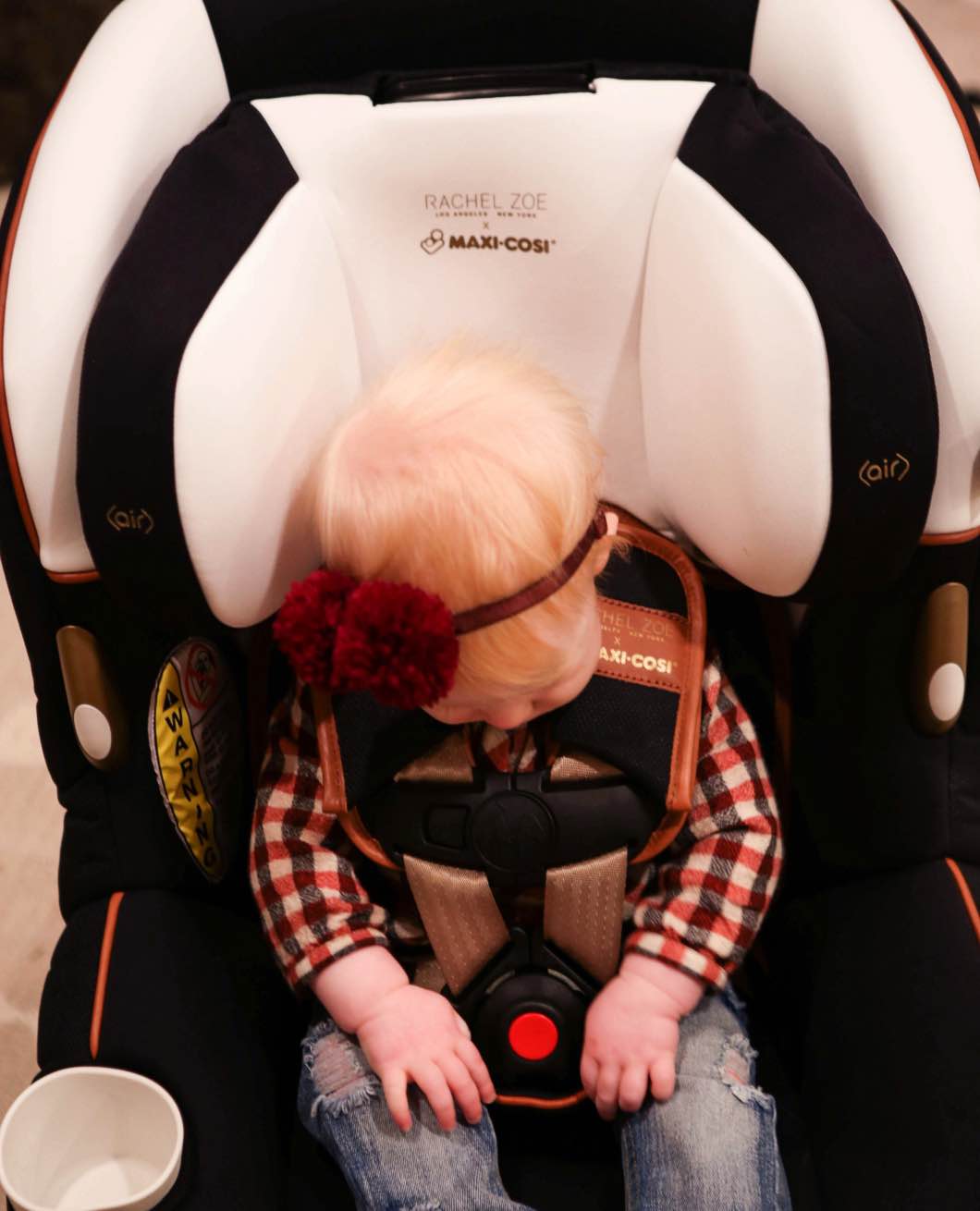 Now that Henley is almost one, we've moved her to her own rear-facing Pria 85. And being the diva that she is, the most fashion-forward piece was a must. Which is why we got her the Rachel Zoe X Maxi Cosi Pria 85. I am obsessed with the entire Rachel Zoe collab line! Look at those beautiful bold lines, and the leather detailing is just icing on the cake. I can honestly recommend each piece in the Rachel Zoe line- we're even taking the Quinny stroller with us on our trip to New York.
Now here is the rest of the round-up!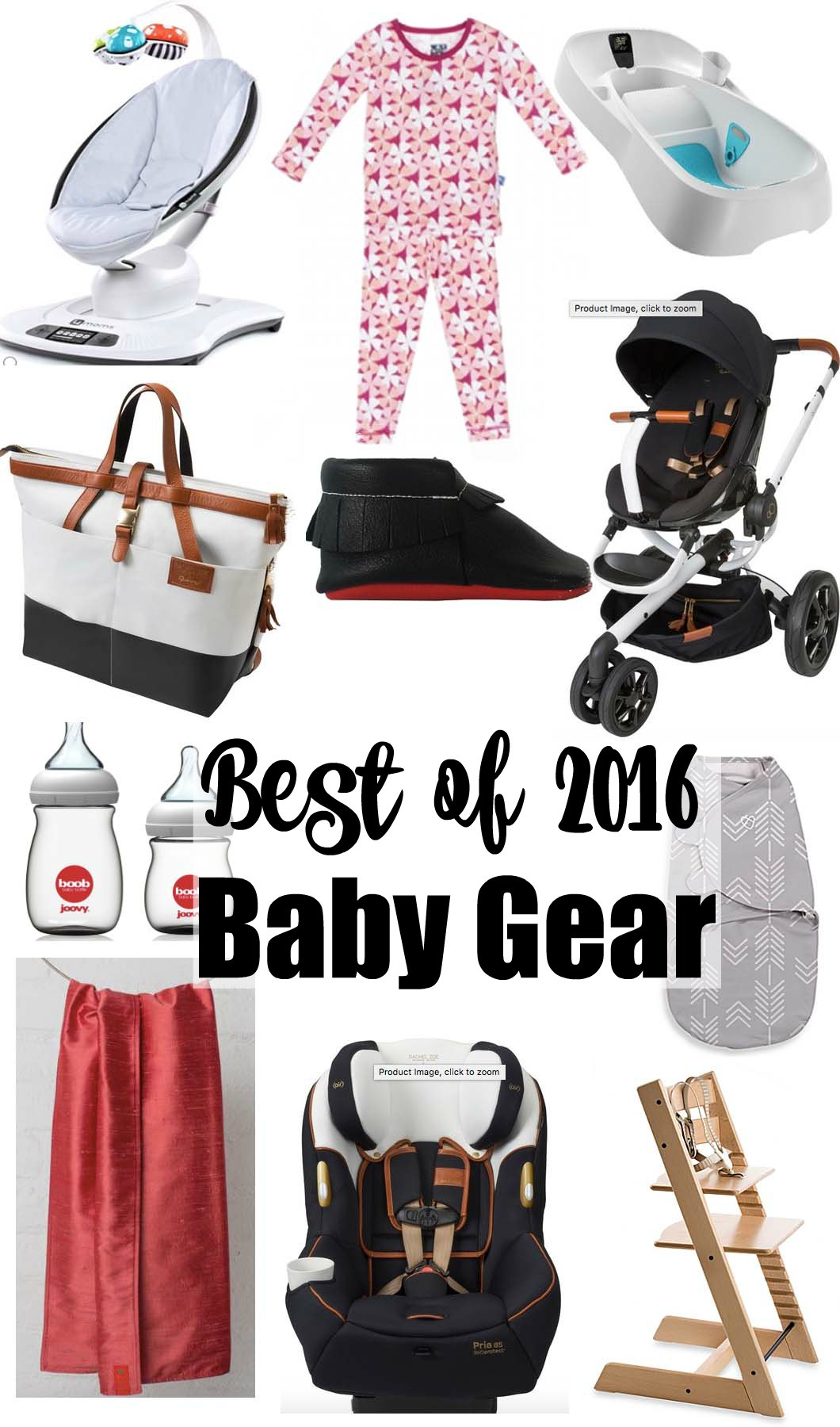 4moms Mamaroo– serious lifesaver, especially if baby has a touch of colic.
Kicked Pants Pajamas– so comfy and wear really well! I still have Hudson's, and Henley wears them all the time.
Rachel Zoe Diaper Bag– I mean, just look at it. It's gorgeous and easy-to-use.
Hello Moccs– We have several pairs of these moccs and LOVE them! They're a great shower gift.
Rachel Zoe Stroller– I love it so much I take it on trips with me. I also get stopped wherever I go- people are always asking where I got this gorgeous stroller from!
Boob Bottles- the only bottles Henley really loves, and they lasted!
SwaddleMe swaddles– another great shower gift! These swaddles stay throughout the night and really keep baby tightly wrapped and warm.
Sakura Bloomg ring sling- I take mine with me everywhere.
Stokke Tripp Trapp